I've been preparing for this big motorcycle trip for a few months now. First was getting the bike ready. I picked up some used Givi luggage that wasn't the prettiest but it's durable and definitely gives me a ton of capacity.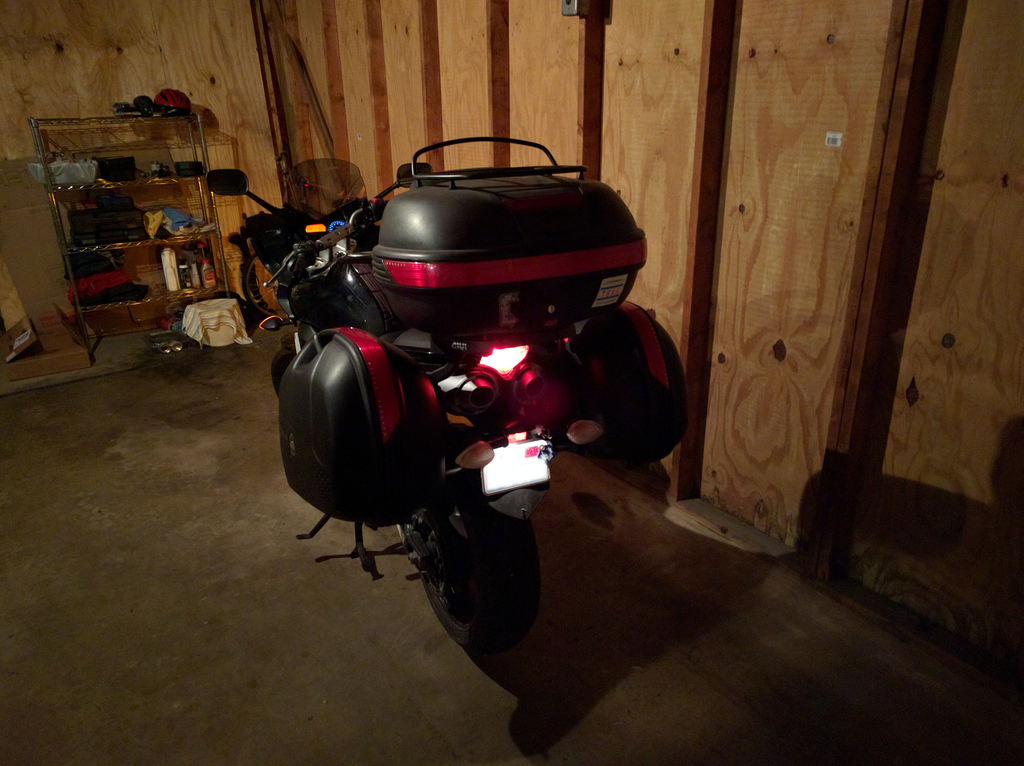 I was able to take it for a test run this April, on a camping trip with friends up to Wisconsin.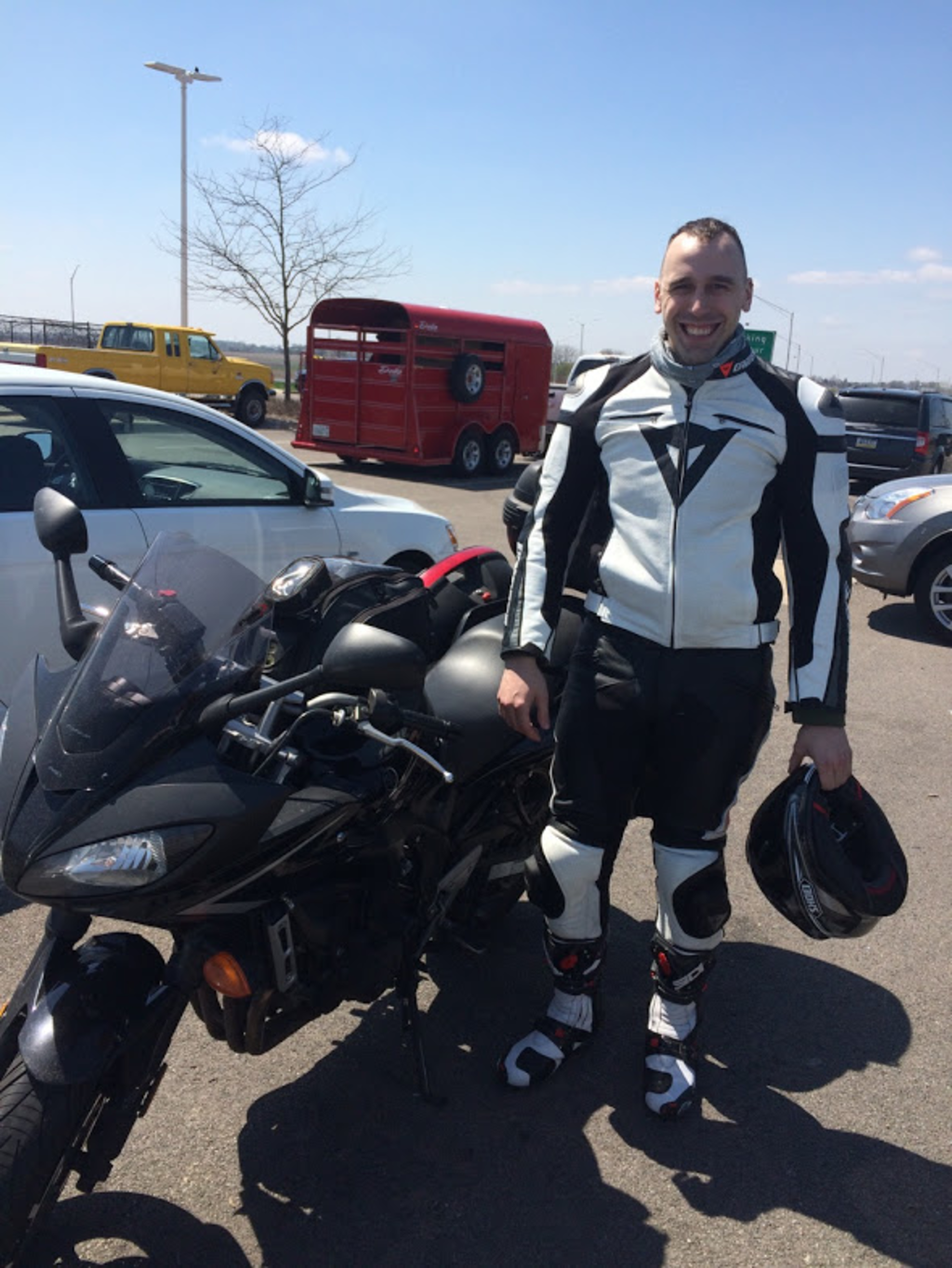 Unfortunately the top case plate kind of obscures the brake light, and with the side cases the stock blinkers had to be re-routed. It was a little awkward so I wound up installing some LED blinkers that have an integrated brake light as well.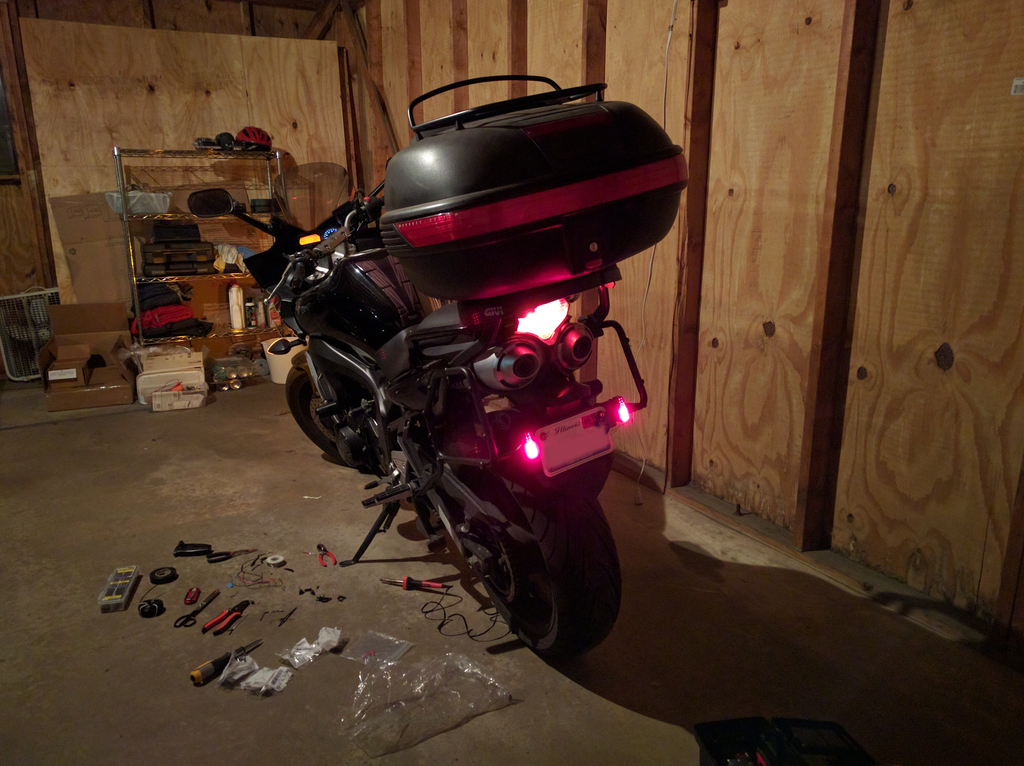 And of course I had to decorate the side cases a little bit too.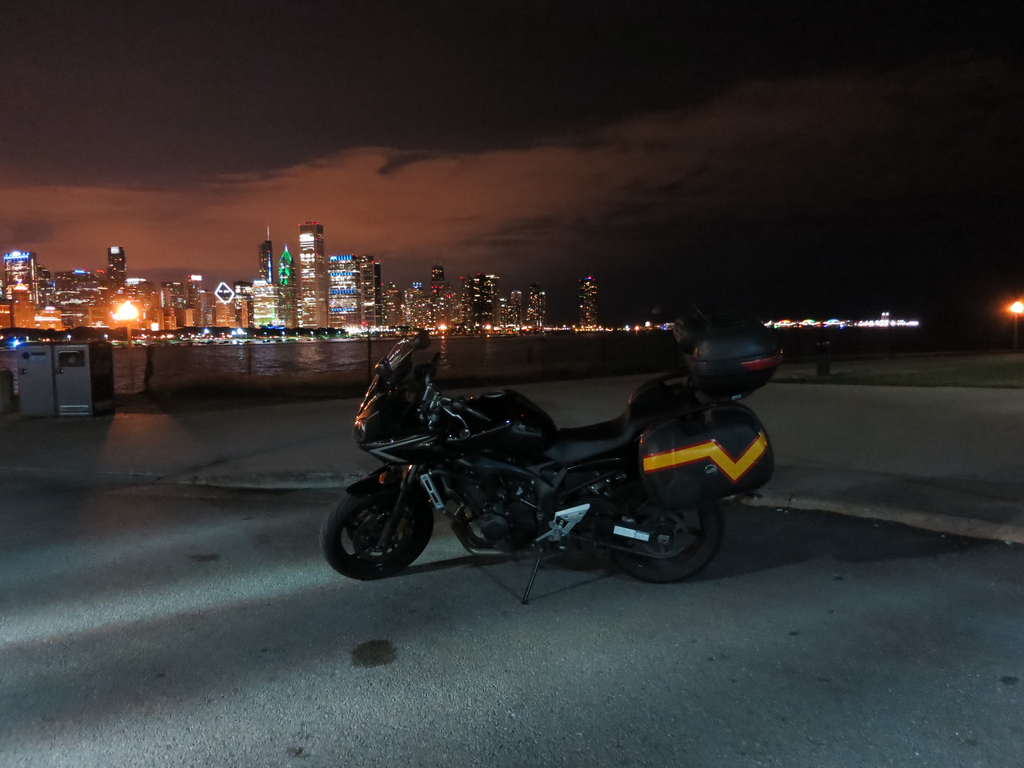 So with all that done I've spent the last month or so just making sure I have all the camping stuff I need. This also includes some spare parts, extra fluids, and tools in case anything should happen to the bike. Earlier this week I thought it'd be a good idea to do a test pack just to make sure everything I think will fit actually does.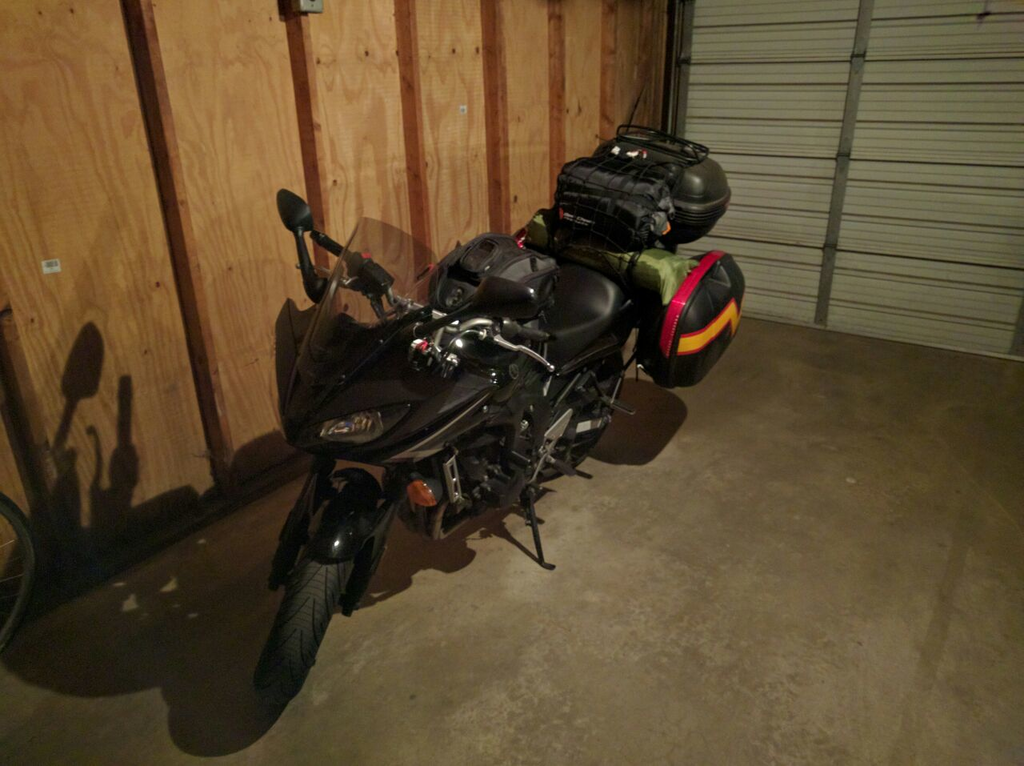 A lot of things had to come together to get this trip going, and I've spent a lot of time getting everything together, so it's exciting that I'm finally getting started this week!