Connecticut, Pennsylvania, DC, Virginia
Had a blast in Connecticut with friends and family! Got in some day drinking and board games, some cliff walking, and lots of delicious sea food.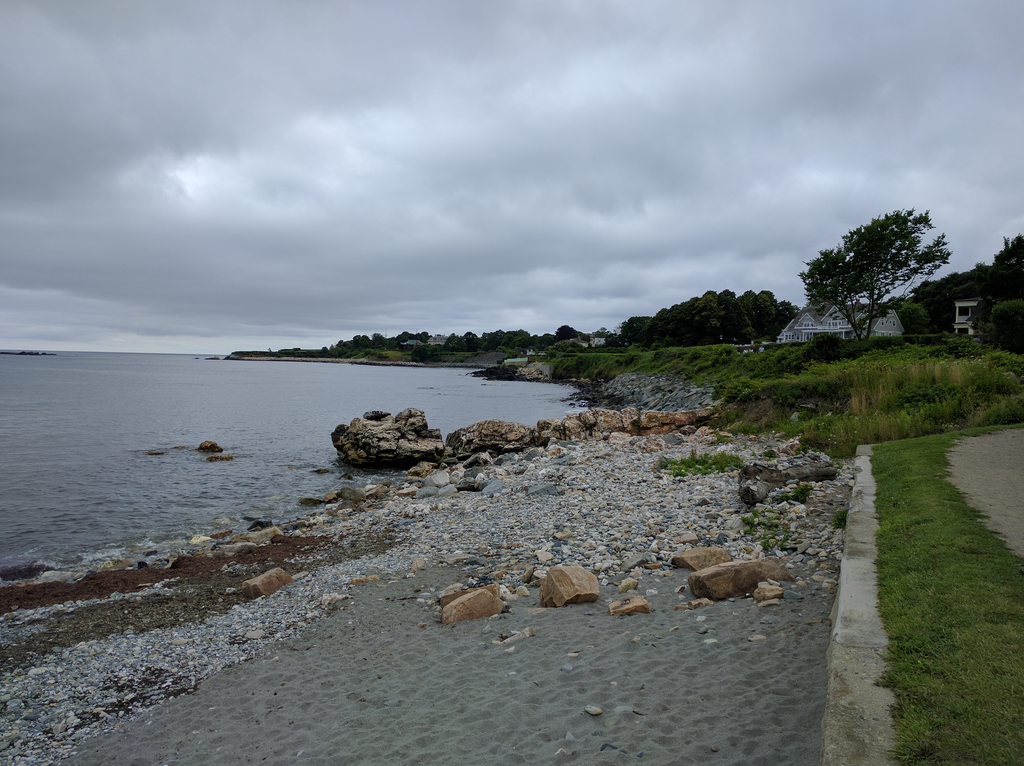 From Connecticut I rode out to the Delaware River Water Gap in Pennsylvania to camp for the night.
Next stop was Washington, DC to meet up with Brad. We saw Finding Dory, did a tour at the Library of Congress, saw an improv show, and walked around the mall after. Was pretty nice getting some time in with him.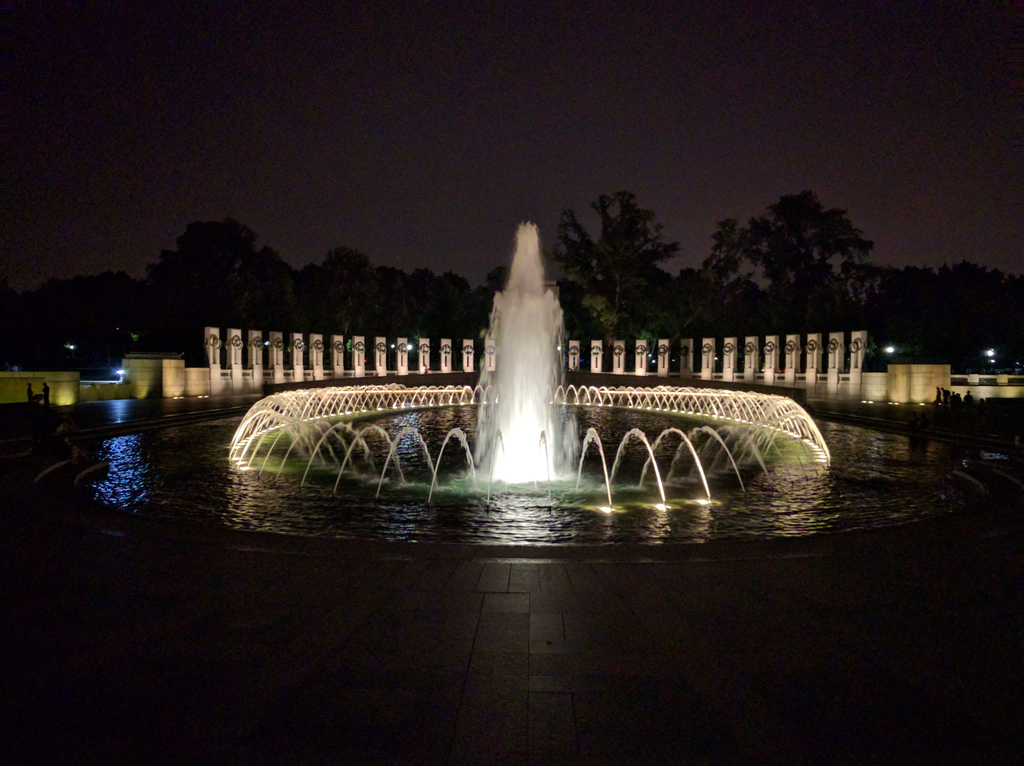 On my way out of DC I stopped by the Udzer-Hazy Center to check out the Discovery Space Shuttle there. Turns out there's a whole lot more cool stuff to see there too.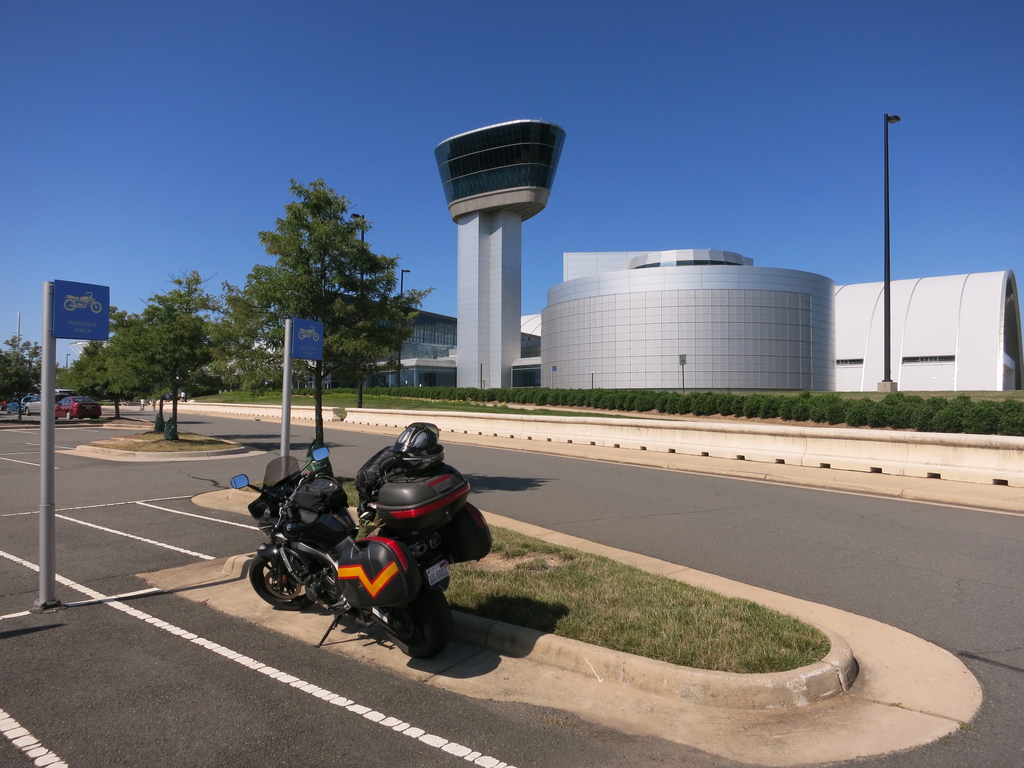 Shenandoah National Forest which was gorgeous to ride through on my way to a campground in Virginia.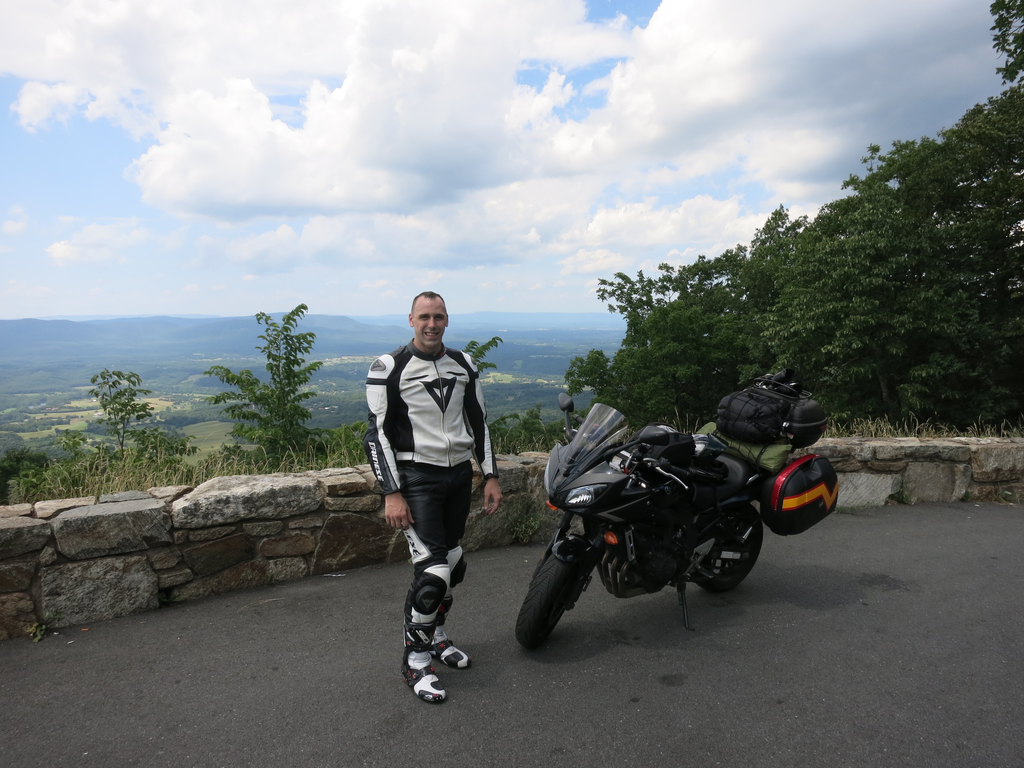 Did a small section of the Blue Ridge Parkway in Virginia, and now I'm chilling in North Carolina with my brother for a day before continuing on to South Carolina!