Going through the Gulf Coast
Didn't take a whole lot of pictures going through North Carolina, South Carolina, Florida, and Louisiana. Mostly hung out with the friends and family I was visiting. I'm now the only one of my siblings to visit all the others! (catch up guys jeez)
Saw some really nice beaches going through the Florida panhandle and riding along the coast in Alabama and Louisiana.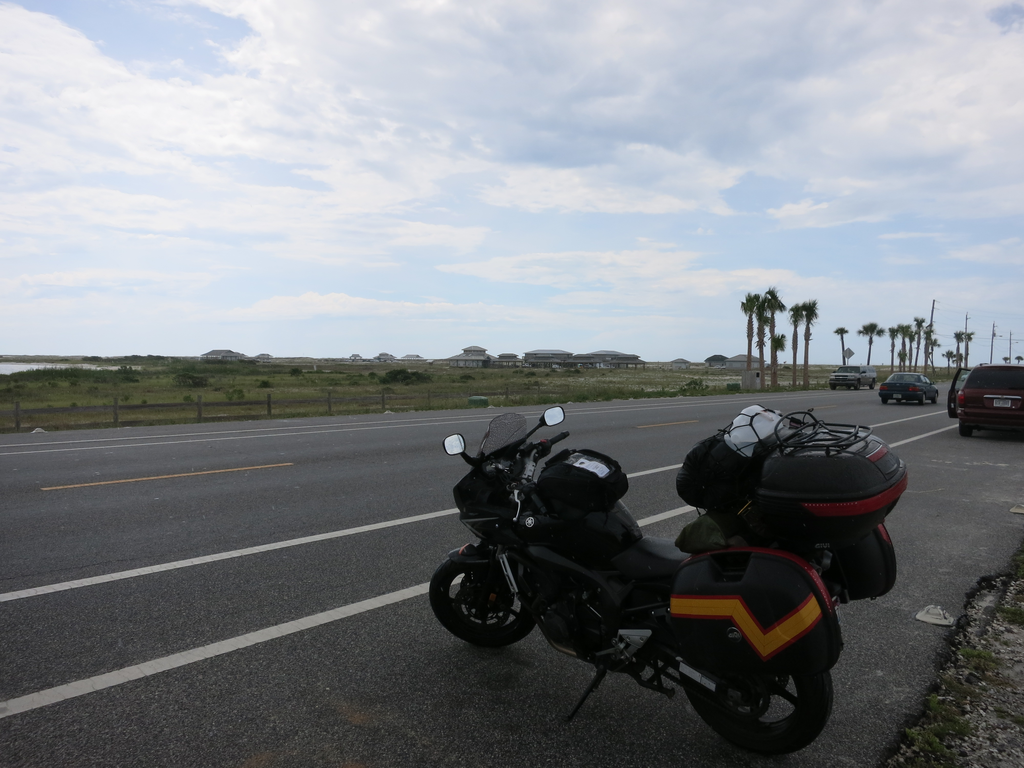 From Jacksonville to New Orleans was my first stretch on the trip with 2 nights in a row of camping. It's been super hot and humid down here though, so taking a break in New Orleans and getting a chance to do some laundry was very welcome (my host was super gracious!). With all the humidity I just had soggy clothes for two days straight.
Saw some live music, got a sazerac at Sazerac, and a hurricane at Pat O'Brien's while I was in New Orleans!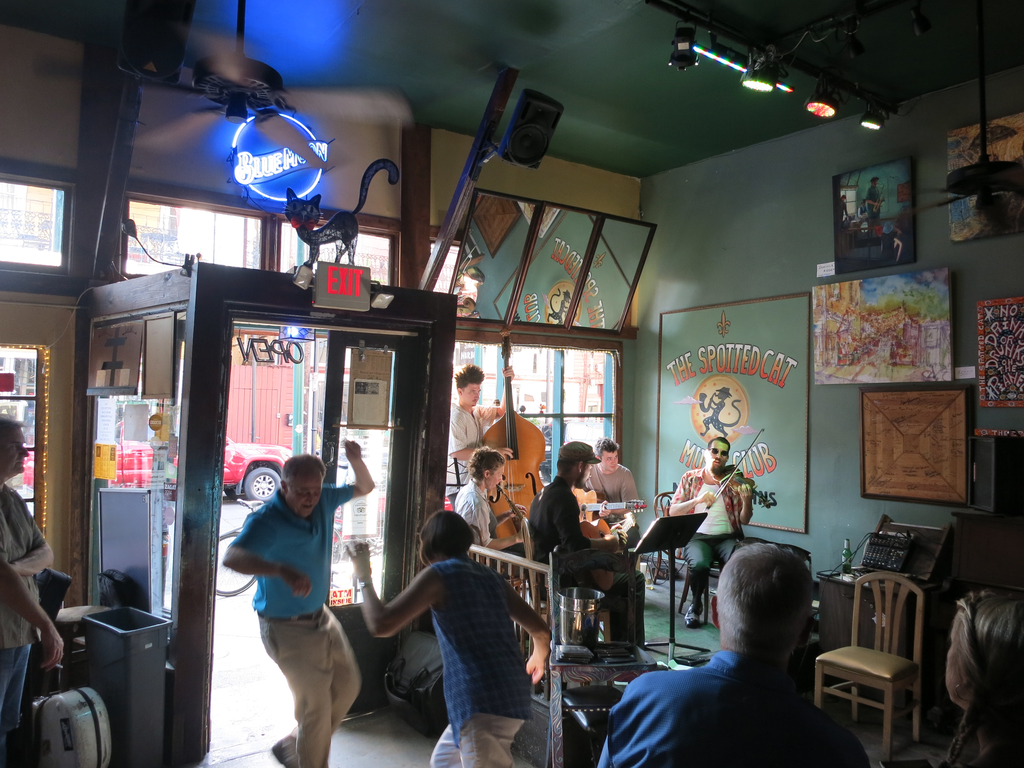 And now I'm camping out in Texas on my way west! Apparently in Texas they have "historic" rest stops that don't have facilities…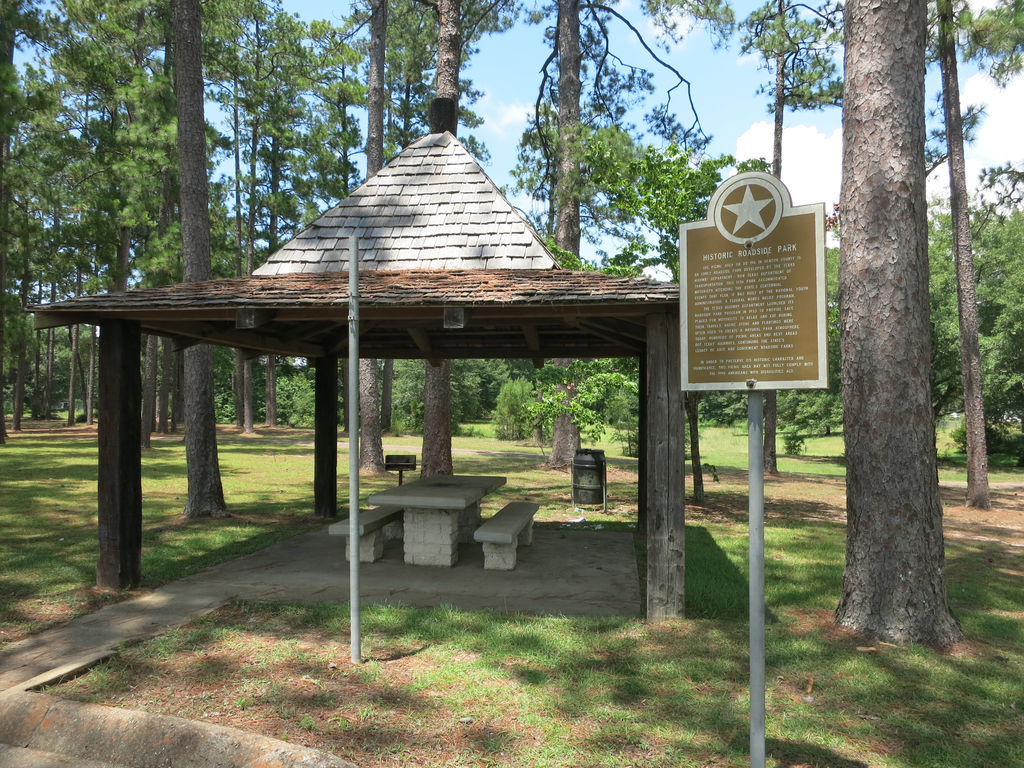 Lucikly the heat wasn't nearly as bad today. There was some off and on rain but it was actually dry enough inbetween that I wasn't soggy all day, so that was nice. Today was the first time I wasn't in a rush to set up camp just to get out of my leathers.