Whoops, got busy when I got home getting back into the swing of things and catching up with everybody. I left off here in Bannack State Park in Montana, where I discovered it'd be too cold to camp in Yellowstone, womp. Instead I adjusted my plans to rest for a day in Billings, and then head down to Estes Park, Colorado to meet Brad.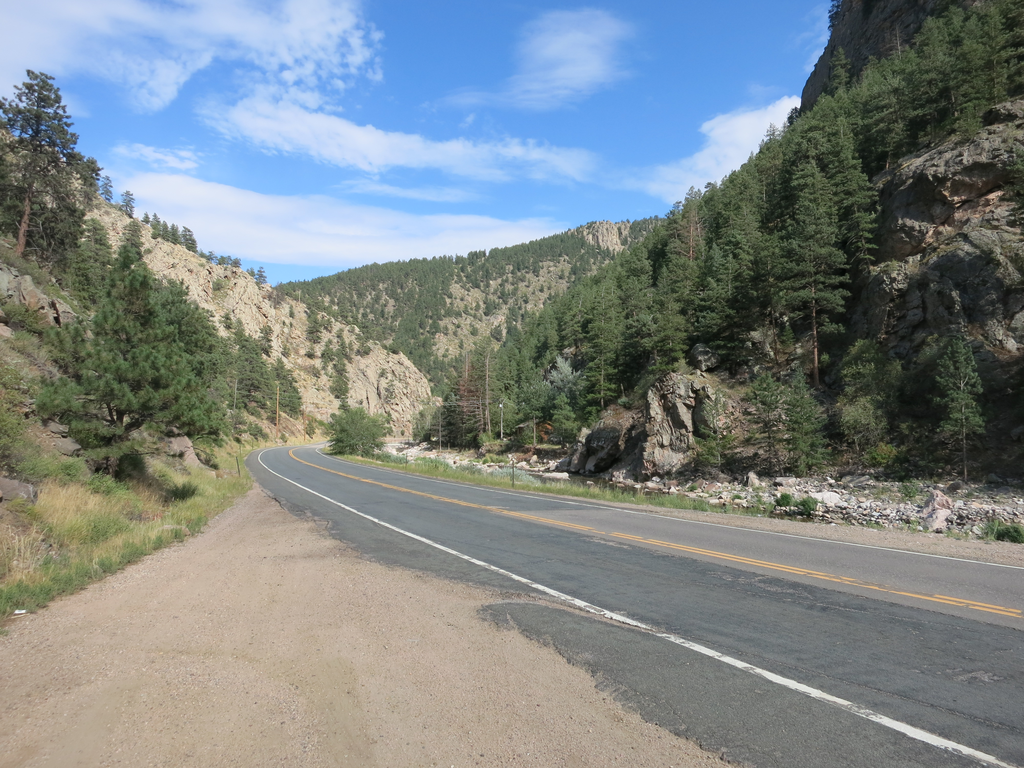 I took 34 into Estes Park which was this gorgeous canyon. It was pretty narrow though so my pictures didn't really do it justice.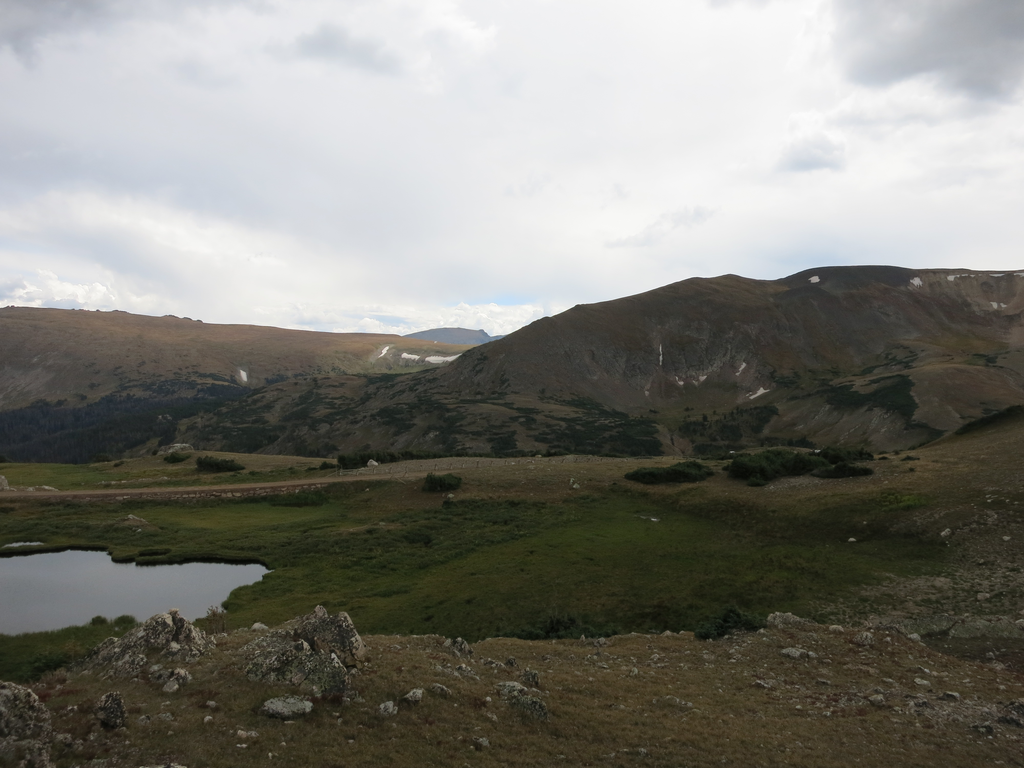 From Estes Park Brad and I drove into the Rocky Mountain National Park which was amazing. It was pretty cool how quickly the weather changed, and I was glad to be in Brad's rental car when it did.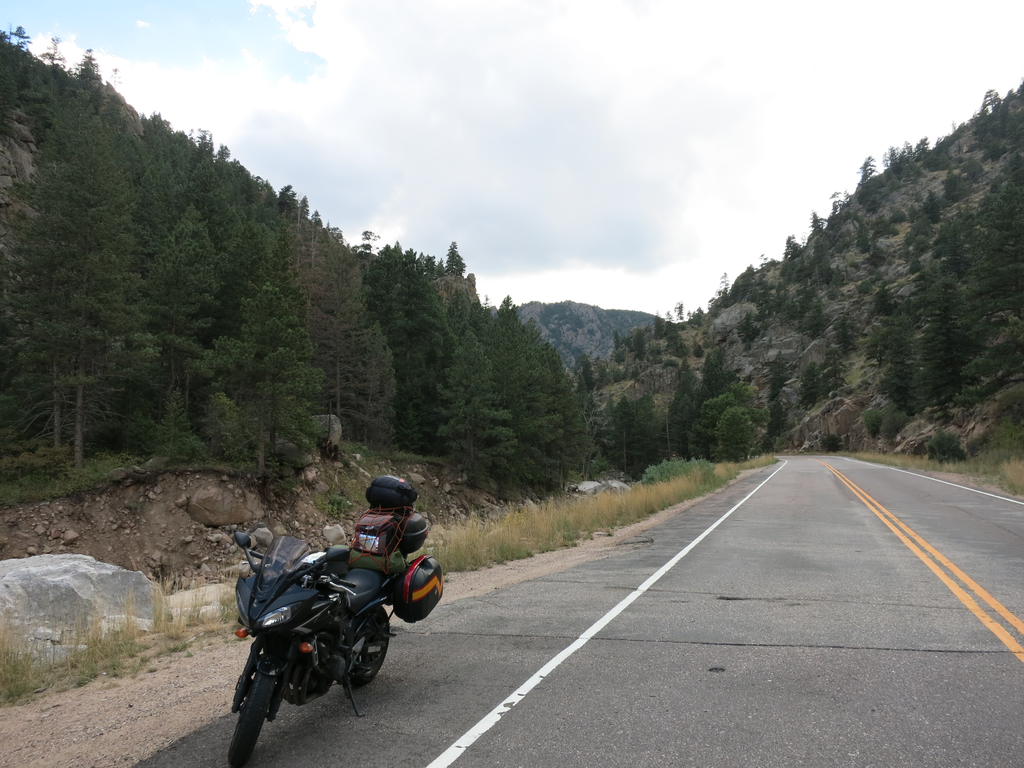 From Estes Park I took 72 down into Boulder, which again was an awesome canyon ride. I stayed with a friend in Boulder and even snuck back up into the mountains without all the luggage on the bike to play around a bit.
From Boulder I didn't really take any pictures. I rode through eastern Colorado and Kansas which was pretty uneventful. Lots of flat cornfields, and an amazing amount of bugs on my helmet.
I stayed with a friend in Kansas City and then the plan was to camp one more time in southern Illinois before riding into Chicago, but I was pretty anxious to be home. Instead I rode into Brad's, had dinner with the boys, and then finally made it back to my own bed which felt amazing. That last day of riding almost doubled my previously longest day, a total of 563 miles, and made the whole trip a grand total of 11,319 miles.